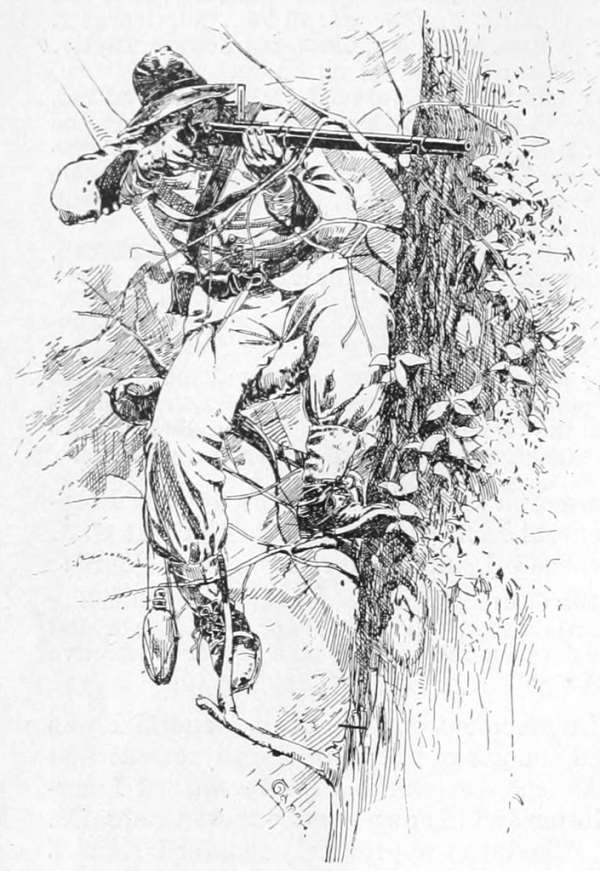 The project I am most excited about is a new book due out sometime later this year. It's working title is "The Battle of Westport: A Guided Tour to Civil War Sites Commemorating the 'Gettysburg of the West'" I am collaborating with Dan Smith, Chairman of the Monnett Battle of Westport Fund and Kansas City's resident expert on the Battle of Westport. It will be available in eBook and paperback editions and all proceeds will benefit the Monnett Battle of Westport Fund.
I just completed teaching a four week session of classes for SPARK (Senior Peers Actively Renewing Knowledge). The emphasis of this session was local Civil War topics. One of the topics was a new one for me, "The Paw-Paw Militia." I plan to work up a "short story" about the Paw-Paw Militia and publish it later this year. I have also been experimenting with producing a video of this material.
You may already know that I volunteer at the Battle of Westport Visitor Center and Museum. It's open from 1-5 p.m. on Thursday, Friday and Saturday. I volunteer on the second, fourth, and fifth Fridays each month. Why don't you stop by and say hello sometime? It's located at 6601 Swope Parkway, Kansas City, MO near the west entrance to Swope Park.
I am working to publish another Trans-Mississippi Musings Classics. For this one, I have selected "The Story of a Cavalry Regiment: The Career of the Fourth Iowa Veteran Volunteers from Kansas to Georgia 1861-1865" By William Forse Scott. My primary interest in this work is the participation of the Fourth Iowa Cavalry in opposing Price's 1864 invasion of Missouri. I am also considering publishing an "Illustrated Edition" in paperback.
Oh, some shameless promotion of my books published by Trans-Mississippi Musings Press. I've added some new sales channels for the eBook editions. In addition to Amazon's Kindle Store, they are now available for Kobo, Scribd, Page Foundry(Inktera), and soon will be for Barnes & Noble's Nook, and Apple's iBooks.
Of course, I will start working on the sequel to Sterling Price Returns sometime this year, but right now it's on the back burner.
Last changed: Jul 09 2014 at 10:12 AM
Back